A family at the heart of families.
Bold, creative and expert, the family is at the heart of our reflections and the client is at the heart of our objectives so that harmony is created and everyone grows!
To help brands anticipate major societal changes through targeted, committed marketing that respects human values and makes sense with the expectations and behaviors of new generations.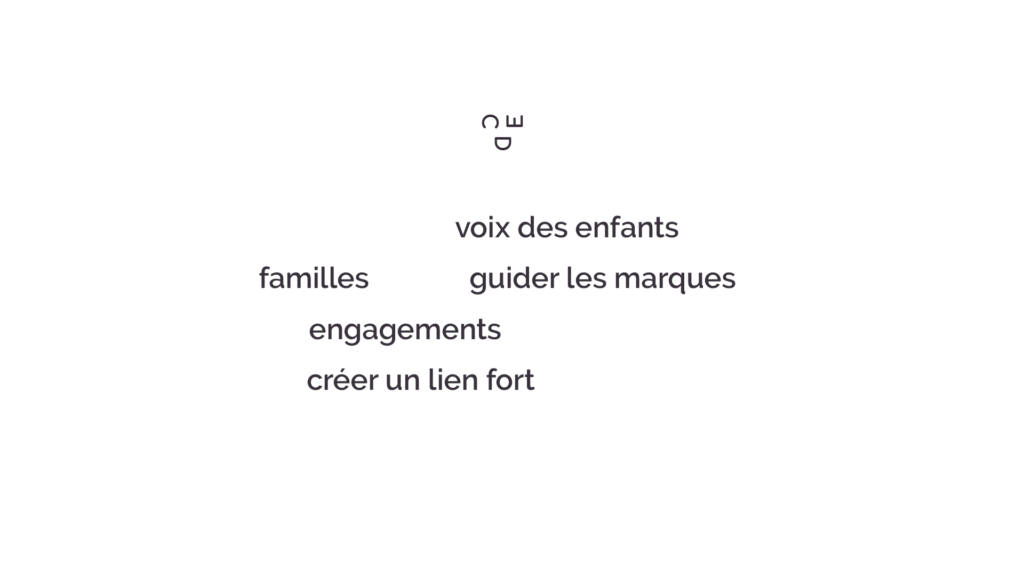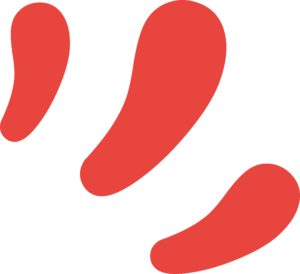 OUR PROMISE TO FAMILIES & BRANDS...