CLUB MED
#Consulting #GraphicIdentity #Fitting #Concept
For Club Med, we have developed a new formula for supervising children in the Baby Club, Petit Club and Mini Club, as well as a new "Amazing Family" concept for families.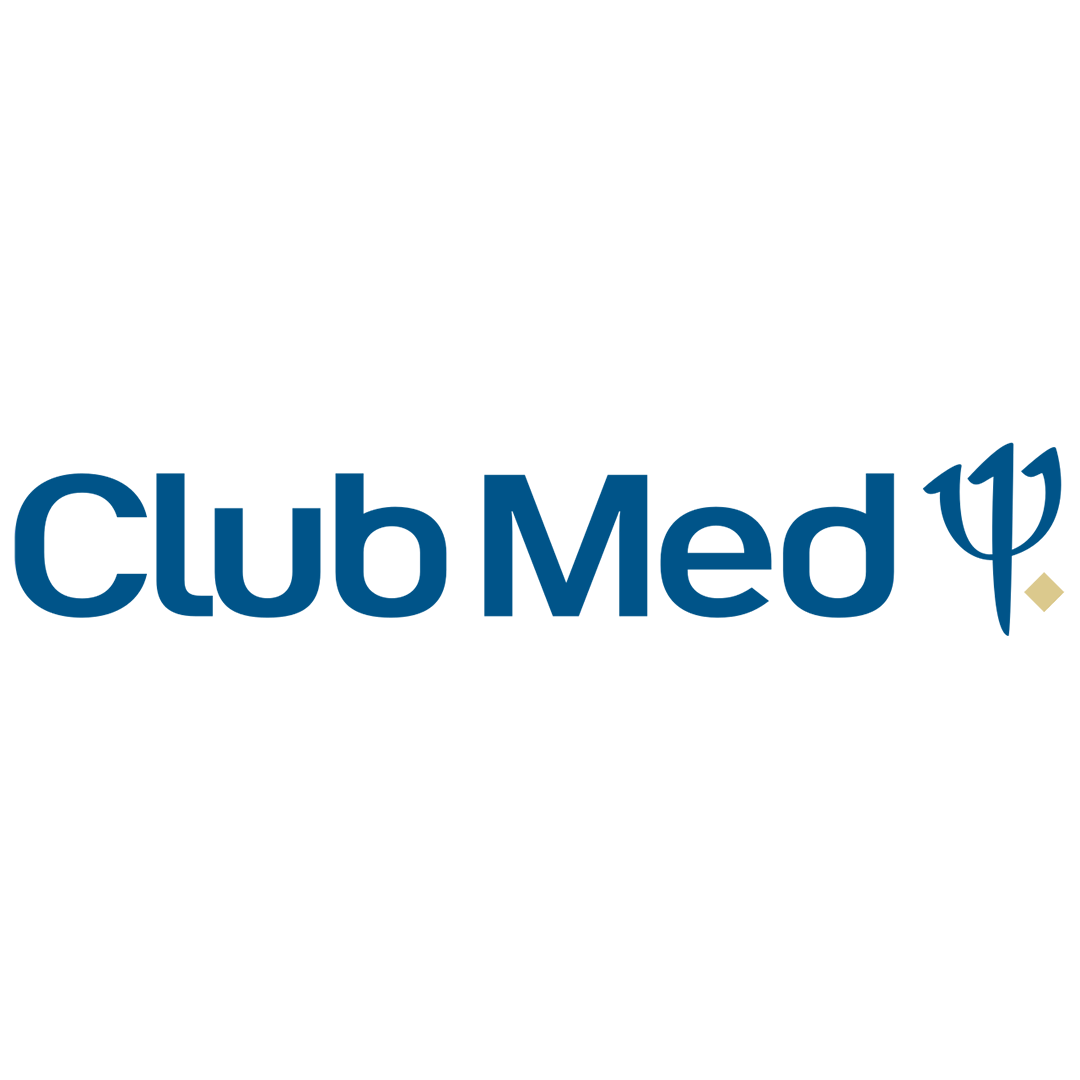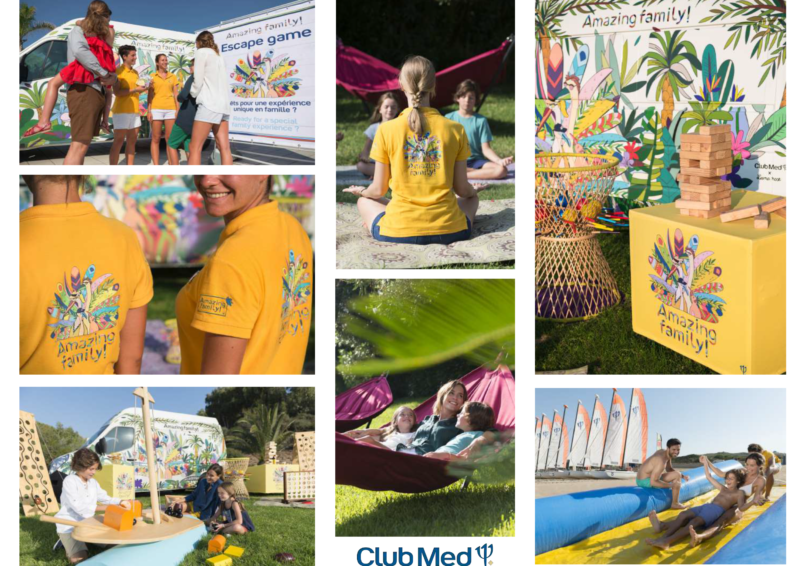 Our client testifies...
"I approached Com' des Enfants to help me enhance one of our childcare offerings. My goal was to create added value/additional content in the customer experience for the children we hosted, but also value for our brand.
Com' des Enfants strategic, operational and graphic support led to the creation and deployment of a new welcome concept, in line with the codes, needs and expectations of Club Med families. This new concept has been implemented in three of our vacation villages to date and we plan to extend it to others as soon as possible. I appreciated the simple, structured and efficient collaboration of Com' des Enfants, as well as their availability and responsiveness to requests/changes."
Samuel D. Family & Sport Product Manager - Club Med