JEUX NATHAN
#Influence #SocialMedia #Media #Games
We support Nathan in developing the visibility of various games, toys and learning sets - new or part of the permanent assortment - among parents of children aged 3-12.
Among the levers activated, there are parent or teacher influencers on Instagram and Tik Tok, social media content and ads as well as partnerships with print and digital media (display, newsletters, social media content, advertising pages in magazines...) targeting parents.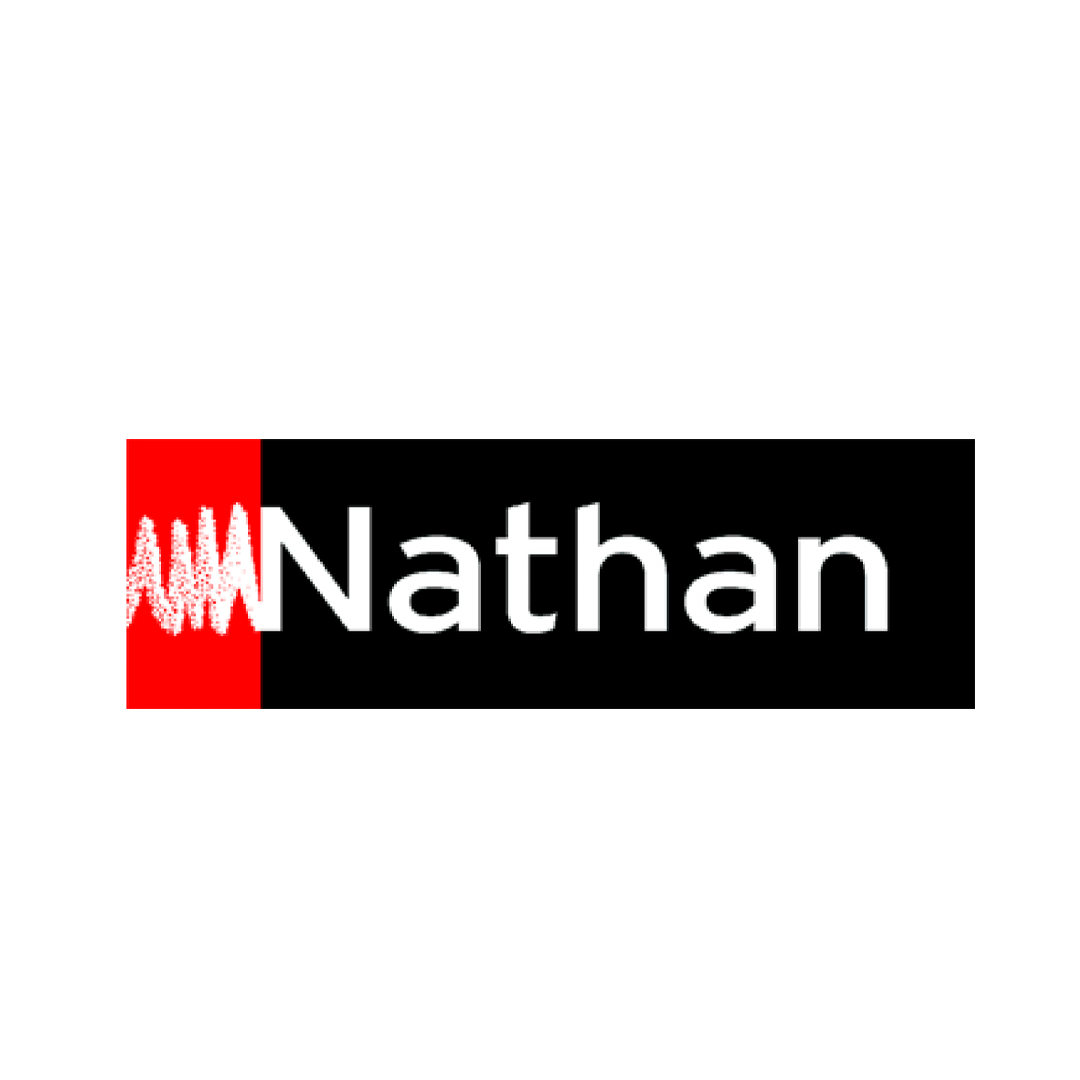 INFLUENCE CAMPAIGN "JEUX NATURE"