YOOJI
#PressRelease #Shooting #Event #Influence
We accompanied Yooji, an innovative brand of frozen baby food, in the launch of their product ranges (vegetable, meat and fish pebbles). This support took the form of a national press relations operation (reinforced by the creation of innovative and fun press packages), an influence operation via parenting blogs, a food shooting and a PR event for the general public with the creation of the Yooji "Baby Food Truck" in Paris.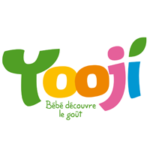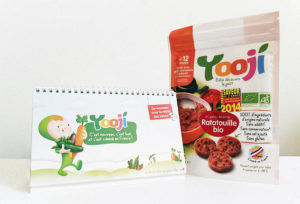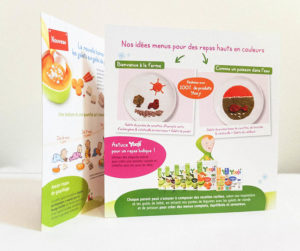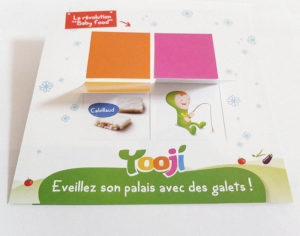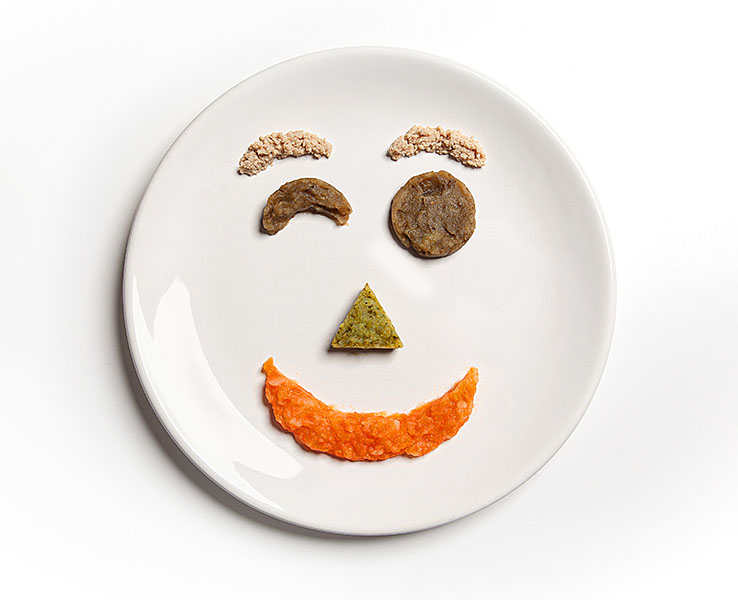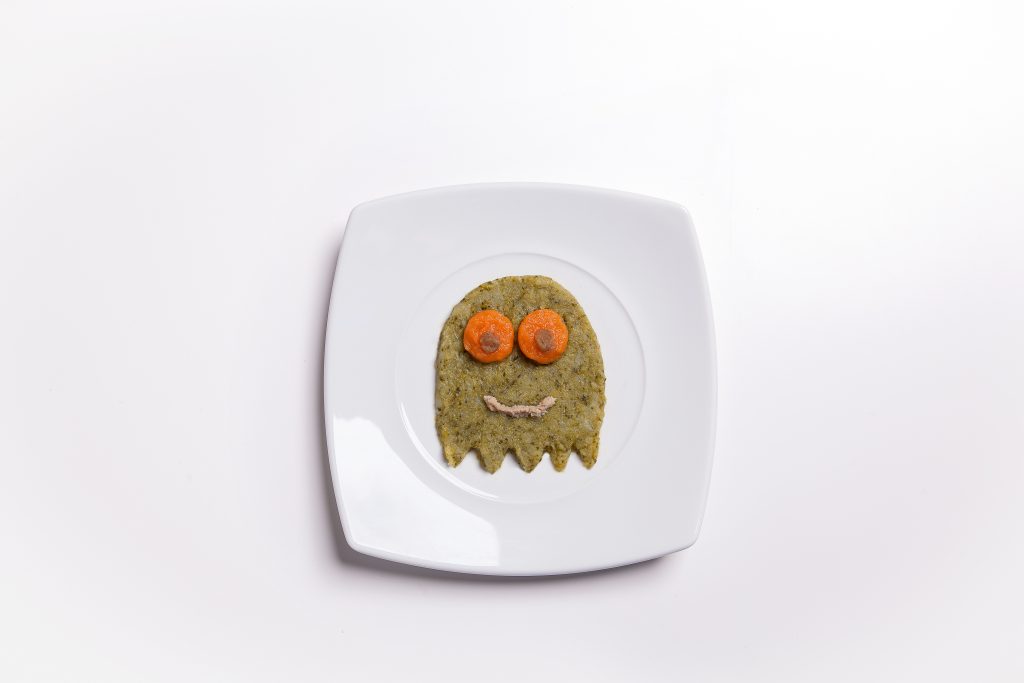 EVENT FOOD TRUCK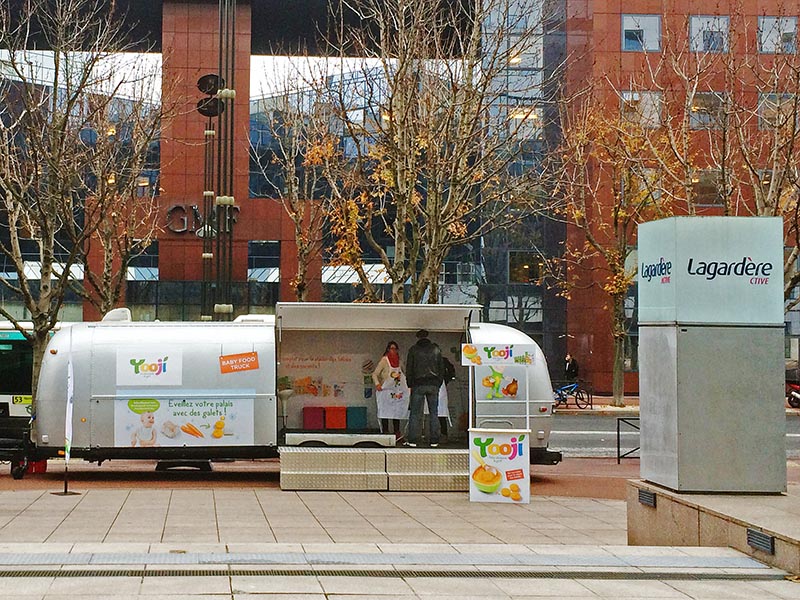 Our client testifies...
"Since the beginning of our collaboration, the relevant strategic recommendations of the Com' des Enfants team have allowed our new frozen baby food brand to develop its notoriety on a national level. Their idea of a 100% playful food shoot perfectly illustrates the creativity that this enthusiastic and involved team has shown in our exchanges. Through several national Press Relations campaigns and great operations with influential bloggers, we have obtained numerous press and web appearances."
Yooji's marketing team